INTRODUCTION
Banks generally offer top-up loans to their customers who have a good history of repayment. The top-up loan offers works on the principle that when an amount is reduced from an outstanding loan amount, then a marginal sum can be added to the borrower's loan account.
The borrower can avail these top-up loan offers for any purpose, such as marriage expenses or travel expenses, buying a car, etc.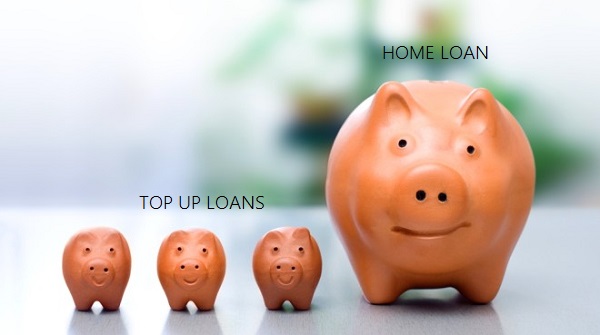 THINGS YOU NEED TO BE AWARE OF
LOAN TAKEOVER RISKS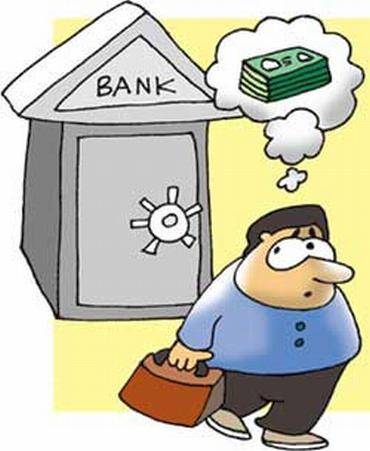 In some cases, top-up loan offers involve loan take-over and borrowers who transfer their loan to another bank trigger a processing fee which implies on both the loan top-up as well as the loan take-over amount. It is essential that the borrower is aware of the fees or charges on loan top-up and loan take-over.
TAX BENEFITS
There is only one tax benefit applicable to top-up loans on existing Home Loan. That if the top-up loan amount is used for the construction of a house or undertaking renovation or repair activity.
PROPERTY PRICE APPRECIATION, NOT CONSIDERED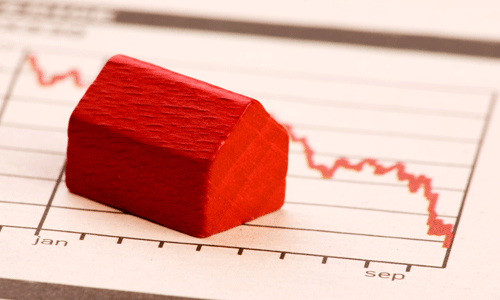 Mostly bank offers a top-up loan on the amount of money that was reduced after the repayment of the outstanding balance of the Home Loan. A lot of borrowers are not aware that in case, the price of the property increases, the bank may not increase the amount of the top-up on the existing Home Loan.
BANK APPROVALS
Sometimes top-up loan offers to provide with many benefits which may be better than a personal loan. But before one can avail these offers from the bank and its credit department have to approve the top-up loan. Bank and its credit department have the final say in these decisions.
WHY IS EMI CALCULATION IMPORTANT?
Helps to find out the monthly cost of one's loan

One can create a budget to maintain a low debt-to-income ratio

To avoid defaulting on Personal Loan

Prior EMI calculation helps in choosing a suitable loan tenure

One can adjust the loan amount or loan tenure to ensure EMI payments do not exceed more than 50% of one's income

Helps to get revised amortization schedule (in case of loan repayment)

Helps to get revised loan payment schedules (in case of a change in the floating rate of interest)
Related:- Tips For Home Loans For Under Construction Properties
HOW TO CALCULATE EMI?
EMI of a Personal Loan can be calculated using the following formula:
E = P * r * (1+r) n / (1+r) (n-1)
Where,
P =Principal or Amount borrowed

R = rate of interest per annum

N = Number of instalments
Example:
If ABC applied for a personal loan of INR 1,00,000

The interest rate offered by the bank – 12% for 12 months

Then their monthly EMI will be INR 8,884

In case there is a change in the interest charge, let's say 15%
CONCLUSION
A lot of people tend to fall for the smooth words of a bank representative and opt for home loan top-up irrespective of the fact whether they need it or not. But before someone agrees to enter these traps, one should be aware of the details and do a thorough analysis without which a person will further increase the amount of financial pressure upon him without any reasonable ground.